My Experience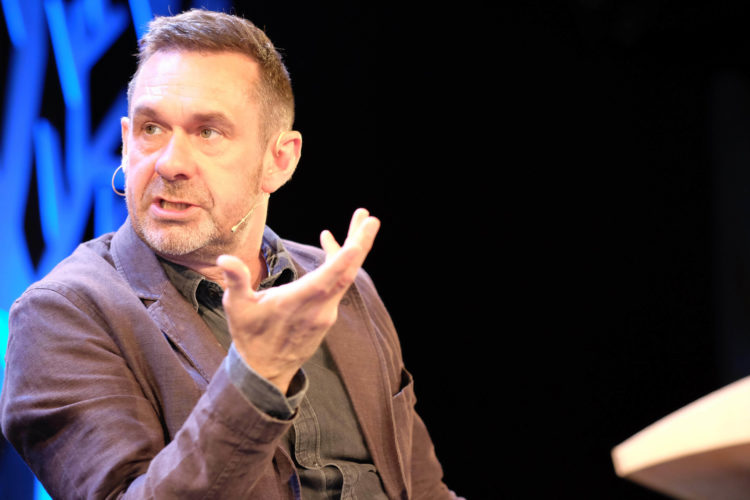 Regular Labour voice in national media.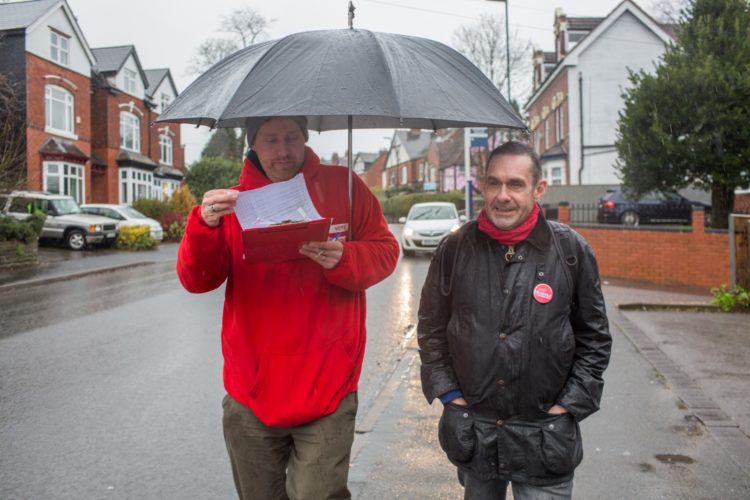 Campaigned across the Red Wall in 2019.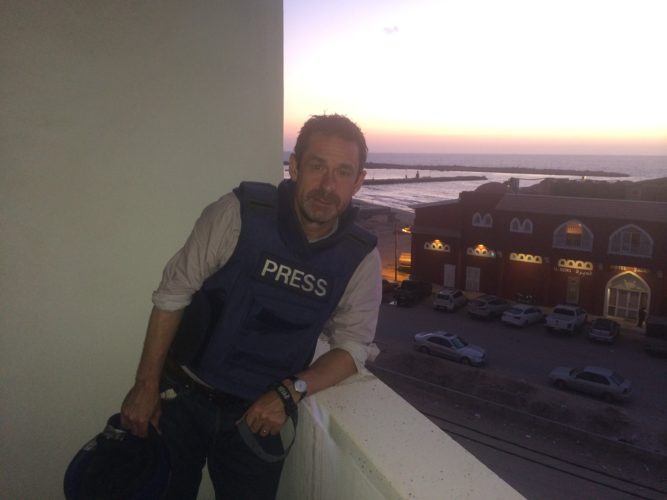 Award winning journalist at BBC Newsnight, Channel 4 News and New Statesman.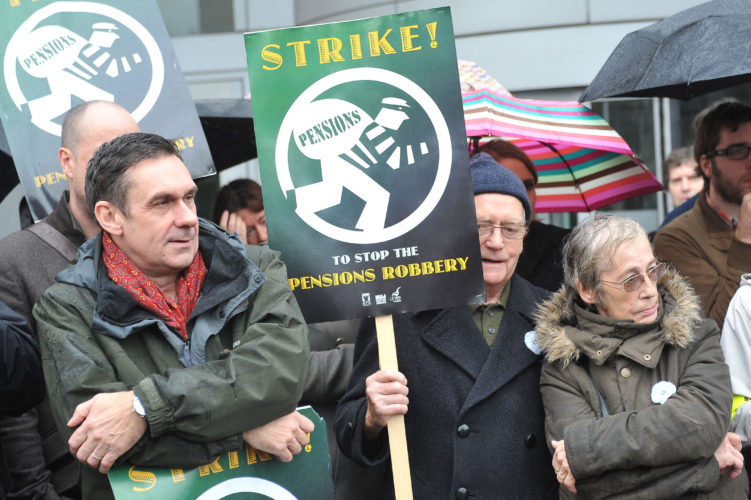 Seasoned NUJ activist and former FoC – fought recognition ballot at Reed Elsevier and strikes over pensions at BBC.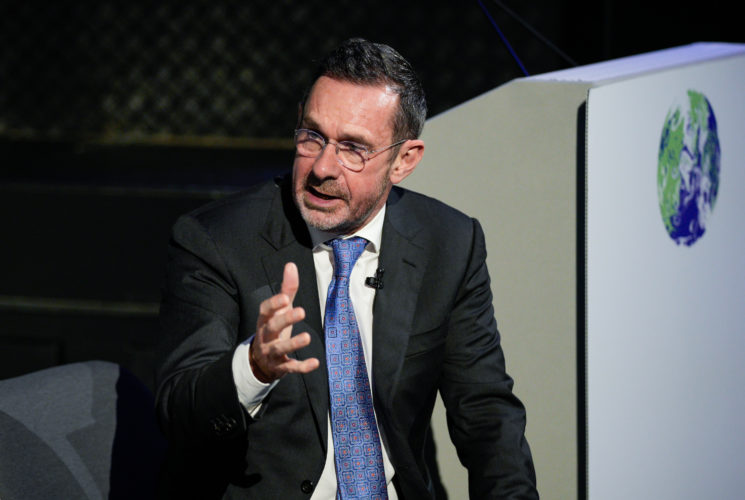 Presented Labour mayors' green energy plan at COP 26 in Glasgow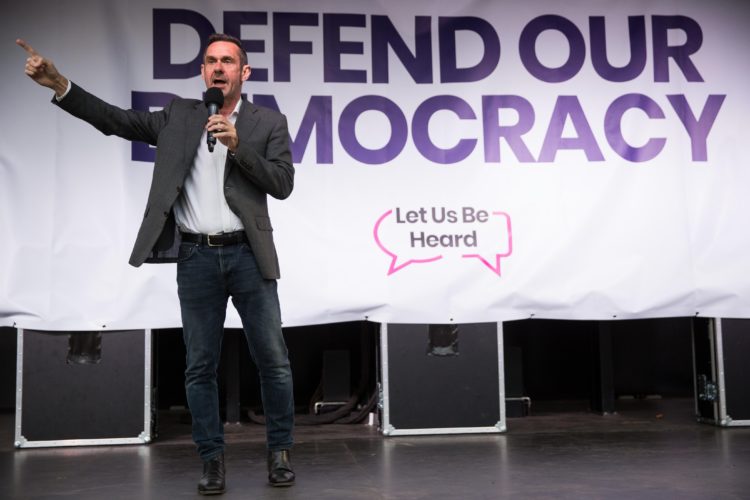 Led protest against unlawful closure of Parliament in 2019.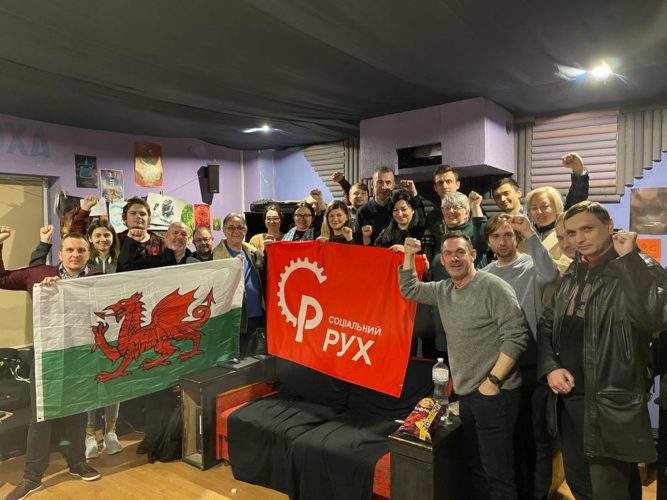 Took part in Labour/Plaid Cymru delegation to Kyiv on the eve of the invasion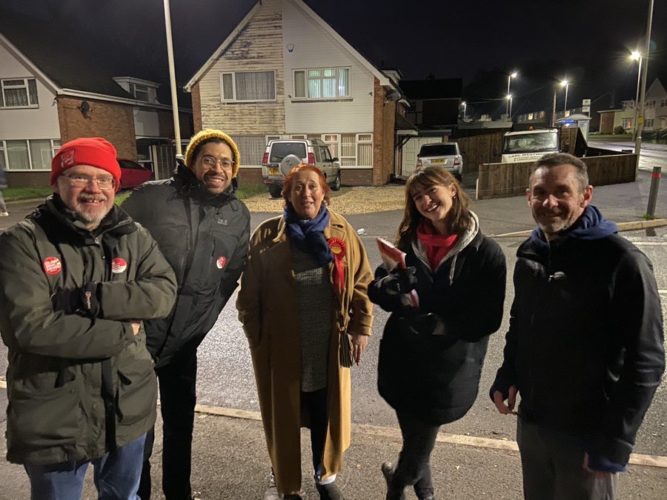 Joined the Labour Party in 1979.